My Town Rocks™ Advertising Network
Always be in the right place at the right time.
Reach thousands of parents around your activity
Control over your listing and content
Appear in Google for your chosen phrases
Packages start from less than £10 per month
Hyperlocal advertising
Are you a family-friendly attraction, restaurant, venue, event or group?
Advertising on a My Town Rocks website puts you directly in front of an engaged audience actively looking for things to do.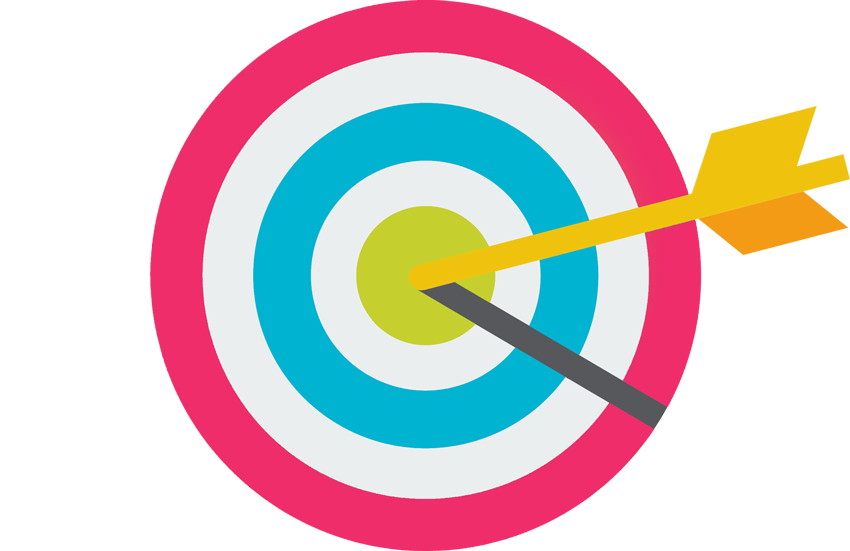 Targeted Advertising
We know a lot about our visitors – they are families, local to the area, and in search of ideas of things to do together. It's our job to match them to the most suitable suggestions for them, quickly and easily.
We give them all they need, from opening times and prices, to links to book and directions to the venue.
Relevant family attractions, events, activities and restaurants get results from appearing on the website, because they are always in the right place at the right time.
Family friendly
We will not list businesses that are not suitable for the goals of the My Town Rocks website, and in doing so keep the content targeted and the audience niche.
Case Study:

Advertising on Cheltenham Rocks could put your brand on:
Page Views

535,374

Post Reach

1 Million+

Social Media Followers

12,154

5 Star Reviews

36

Google Listing views

2 Million+

Rolling annual advertisers

28
A great presence on social media...
Many families have told us that they heard about the Science Centre through Cheltenham Rocks. Not only are the team great at keeping the website up to date with our special events and changes to opening times, they also have a great presence on social media - we know that visitors have been inspired to visit on wet Wednesday afternoons due to timely and relevant posts. Thank you!

Contact
Just fill out the form below or give us a call and start seeing results!